WELCOME TO INDIA'S FAVORITE CLASSICAL COSTUME STORE
Wide Variety of Classical dance costumes and Jewellery. We are specialized for Bharatanatyam, Kathak, Odissi, Kuchipudi dance dress and Temple jewellery .Worldwide deliveries available. For bulk orders contact .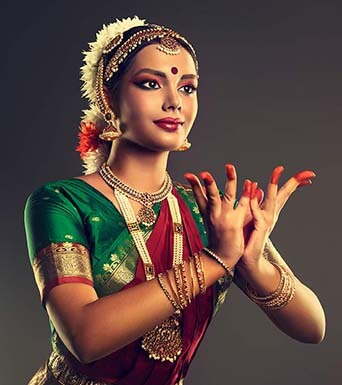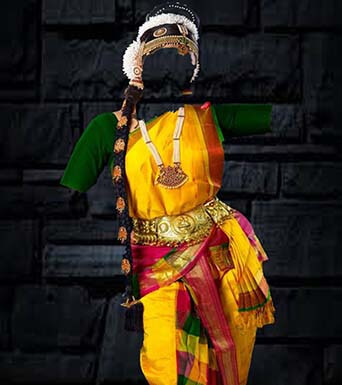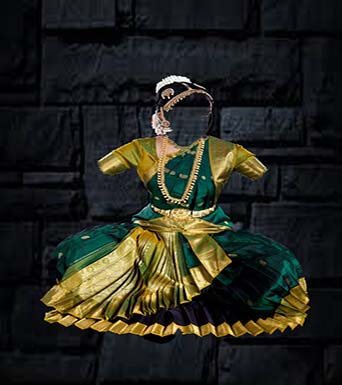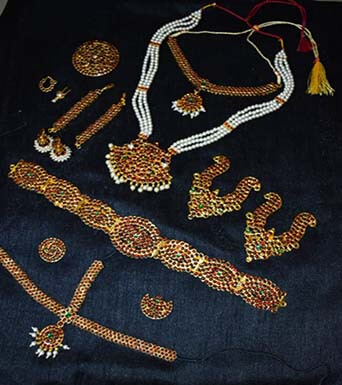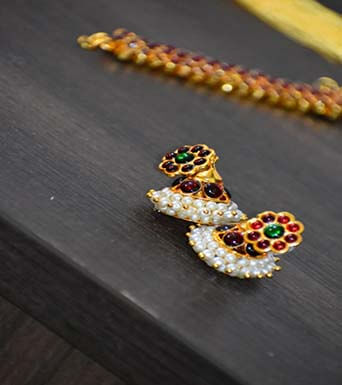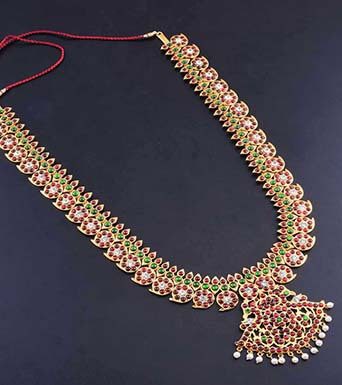 Classical Dance jewellery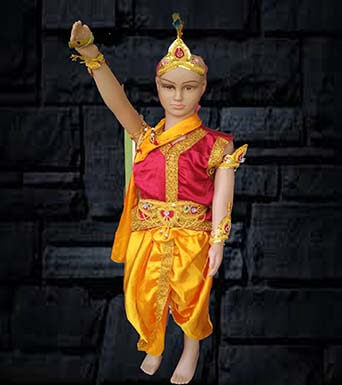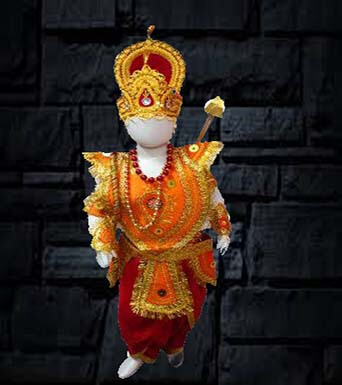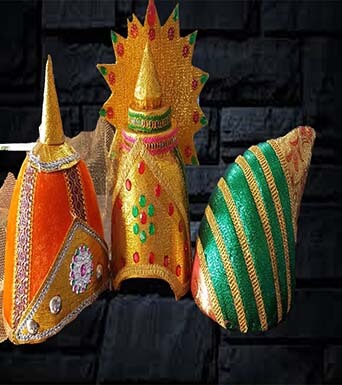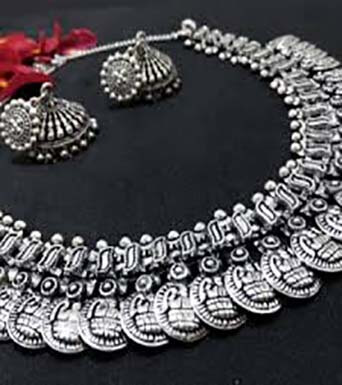 Good place for  Bharatanatyam costumes and jewellery are available for all age groups.Very few options for other contemporary dances. I am happy to choose from good collection for my granddaughter.Keep up the standard and would highly recommend  Natyamcostumes 🙂  – Sujatha
Professional and patient people to deal with. They take the time and effort to make sure you get the BEST quality in material whether hiring or buying the costume. We have been purchasing costumes from them for most of our dance school events and have NEVER BEEN DISAPPOINTED.   -SriKrupa  
NatyamCostumes has always stood for providing quality products, also innovators of creating new style which encourage customers to participate in that lifestyle. Collections are traditional and exquisite with a modern twist.                         – Vani 
In this busy life, it is not possible for me to go  to collect the costume and return back.But home Delivery facility given by Natyamcostumes is exceptional as I get at mydoorstep.Well organized and neat selection                                            – Jaya
Online Bharatanatyam Dance Costumes, Bharatanatyam Dance Jewellery Store :-
An important part of the rich cultural heritage of India is the traditional dance forms of India.These Incredible traditional dances of India originated during ancient times ,considered the mother art of classical dances. The Classical Dances of India includes Bharatanatyam – Tamil Nadu, Kuchipudi – Andhra Pradesh , Mohiniyattam – Kerala , Kathak – Uttar Pradesh , Kathakali – Kerala , Manipuri – Manipur , Odissi – Orissa , Sattriya – Assam .

The traditional Indian dance costume for many dances was originally a saree, but over the years, it evolved to become something quiet distinctive. The costumes, make-up and accessories are a vital part of each of the traditional classical dance styles. The moves and expressions are enhanced and complimented by the outfits that shimmer and give a distinct identity to the dance form.

Natyamcostumes offers Indian classical dance costumes of various performing arts like Bharatanatyam, Mohiniyattam, Kuchipudi, Odissi, Kathak and Temple Jewelry, dance Jewelry, Bharatanatyam jewelry, hair accessories and makeup items. In addition, we also stitch Bharatanatyam dress, Kuchipudi costumes and readymade dance costumes. We make sure that each costume is traditional with a modern twist which is suitable for Arangetram. We design, stitch every piece with excellent craftsmanship and utmost perfection.

You can also find all major items required for Indian classical dance covering Bharatanatyam and Kuchipudi including Original Temple jewelry, Imitation Dance jewelry, Salagai or ghungroos / Anklets, Jumka Earings , Ear Studs ,Tikka Chutti/Mangpatti , Mattal / Kaan Chain , Jada Billa / Hair choti , Hair pranda /Kunjalam, Hair brooch / Rakodi , Kemp Stones Jewellery ,Bangles / Kada ,  Nose ring / Nath Bullaku /Nose pin False Hair, Flowers Etc. The original temple jewelry are made from pure silk and gold, there unique items namely Headset, jummki, Mattal, Necklace, Waist Belt, Muthu Mallai and Mango Haram.


Classical Dance Dress for Adults & kids :-
Classical Dance - bharatanatyam costume,Kuchipudi dance dress ,mohiniyattam dance dress ,Kathak dress, Odissi dress.
Classical Dance Jewelry - bharatanatyam dance jewellery,Kuchipudi dance Jewelry,mohiniyattam dance Jewelry ,Kathak dance Jewelry, Odissi dance Jewelry , Temple jewellery .
Props & Accessories --Turbans & caps ,Wigs, Jewelry,God Brahma Mask Fancy Dress ,Gadha ,God Ganesha Mask ,God Hanuman Mask,Udukai,Sitar,Thambura, Yoga Danda/Kamandalam, Crown/Keeritam /Gireedam,God Narasimhar Head Mask ,Belly dance waist belt ,bharatanatyam dance Jewelry,kuchipudi dance Jewelry ,Odissi dance Jewelry,Jumka Earings , Ear Studs ,Tikka Chutti/Mangpatti , Mattal / Kaan Chain , Jada Billa / Hair choti , Hair pranda /Kunjalam, Hair brooch / Rakodi , Kemp Stones Jewellery ,Bangles / Kada , Nose ring / Nath Bullaku /Nose pin , Anklets/Salagai or ghungroos ,Oxidized Jewellery & many more

Mythological Characters dress for Kids and Children -:
Ramayana character fancy dress / Mahabharata character fancy dress /Radha /Krishna/ Sita/ Rama / Meera bai / Kali Mata /Little Krishna/Vanvasi-Ram/Vanvasi- Sita /Lord Shiva/Saint/ Sanyasi/Rishi/Lord Ganesha/Lord Ravan/Lord Hanuman/Lord Krishna/Little Krishna Fancy Dress/vishnu fancy dress /Naradhar Fancy Costume/Saraswathi Fancy Dress/Kamashi Meenashi Sarswathi Lakshmi Durga Fancy Costumes